Egg White Facial Soap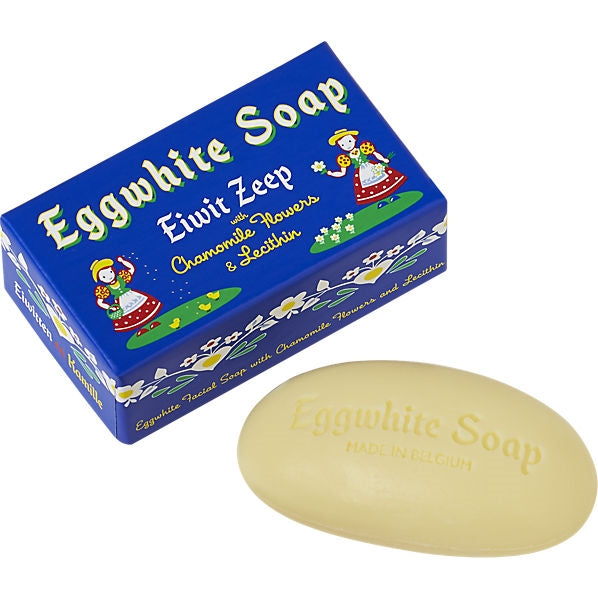 We know that egg white facial soap sounds odd, but we promise that this soap does wonder.  Egg white facial soap is great for all skin types, even including sensitive skin.  This soap can remove makeup and dirt, and cleanse the pores.  
Not only is this soap great for regular cleansing, but can also be used as a mask.  To use it as a mask, begin by starting with clean skin, work the bar soap into a rich lather and apply to ski.  Allow the mask to sit for 5-10 minutes and rinse off to reveal glowy and soft skin!